Our journey began in 1909 with a few miles of copper wire and a dream: to outfit the farmers and ranchers in the small community of Midvale, Idaho with a newfangled technology called the telephone.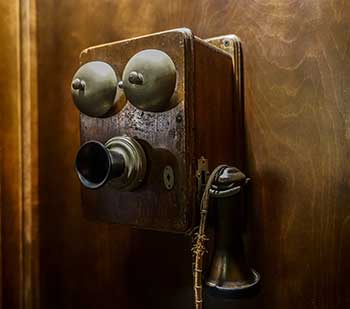 The wire has been replaced with fiber optic cable, but the pioneering spirit remains the same: to bring life-altering telecommunications and broadband services to places it's never been before for the benefit of families and small businesses across Idaho and Arizona.
In 2008 our company transitioned into an employee-owned company to offer more opportunity and a brighter future for our employees. A true sense of passion and purpose is now woven into the fabric of our company's culture as we strive to learn and grow everyday for the benefit of our customers and our families.
To provide the highest quality connection between our customers and the world.
To exceed expectations in all that we do by caring for our customers, communities and each other with respect, honesty and integrity.
Visit our careers page to see what's available